Trying to create a new Organic Mart experience since 2012
At UB Mart, we pride ourselves on being more than just a convenience store, pharmacy, and cafe. We are a unique destination that combines the best of these three worlds under one roof, providing convenience, health, and a welcoming atmosphere for our valued customers.As a convenience store, we offer a wide range of essential products and daily necessities, making it effortless for you to find everything you need in one convenient location. From groceries and household items to personal care products, we strive to meet your everyday needs with convenience and efficiency.
Our pharmacy is dedicated to ensuring your well-being and delivering exceptional healthcare services. Our team of knowledgeable pharmacists is available to provide expert guidance and support, helping you manage your prescriptions, offering health advice, and addressing any concerns you may have. We prioritize your health and aim to provide a seamless and personalized pharmacy experience. Additionally, our on-site cafe offers a cozy and inviting space where you can relax and rejuvenate. We serve a range of delicious and nutritious options, prepared with the freshest ingredients. Whether you're looking for a quick snack, a cup of coffee, or a wholesome meal, our cafe provides a delightful experience that satisfies your cravings and nourishes your body.
Welcome to UB Mart, where convenience, health, and comfort come together to enhance your everyday life.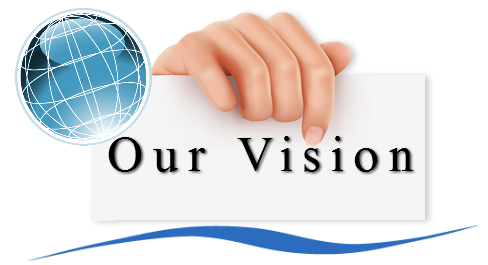 The larger goal at UPH MART is to make food production more sustainable so we can grow safe and healthy to feed everyone in the country. In UPH Mart centres, our efforts are focused towards creating a convenient and affordable service for delivering fresh, safe and healthy food straight from the farm to your plate. On the other end, for rural development, we want farming to regain the respect it once had and become a profitable livelihood option. We believe that everyone has the right to safe food that is grown with lots of love and care. We encourage people to know more about where their food comes from, who grows it and how. At UPH MART, we are always looking for opportunities to collaborate and extend our UPH MART network of farmers to include new and varied organic and/or sustainable produce. If you are an organic/sustainable farmer or represent a producer company and would like to collaborate with UPH MART, Please contact us at 
info@uphmart.com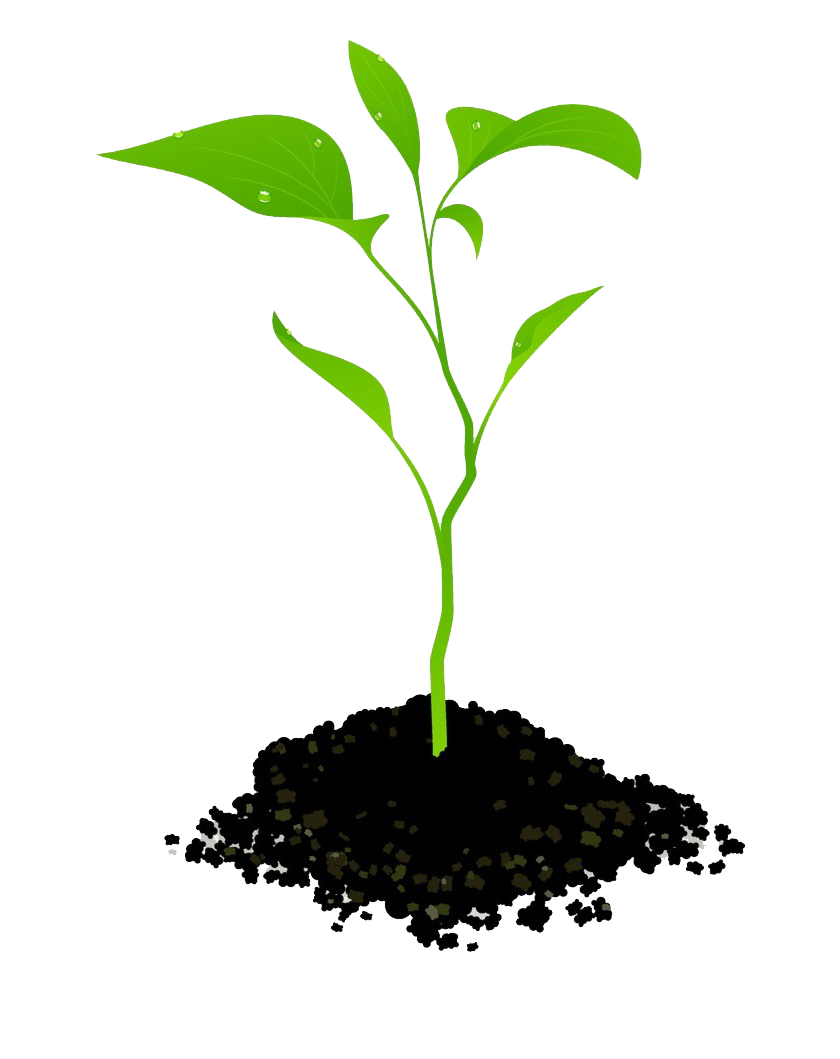 2020
2020
Eiusmod tempor incididunt ut labore et dolore magna aliqua. Ut enim ad minim veniam, quis nostrud exercitation ullamco laboris nisi ut aliquip ex ea commodo consequat. Duis aute irure dolor in reprehenderit in voluptate velit esse cillum dolore eu fugiat nulla pariatur. Excepteur sint occaecat.
2018
2016
2014